Photos are now available to be emailed upon request. Photos are 100% free, but rights to the photos still reside with me. All EXIF data will be erased, but the file will be full size. Either TIFF or JPEG with dimentions of 3456x2304 pixels.
Photo of the Month (June 7, 2012)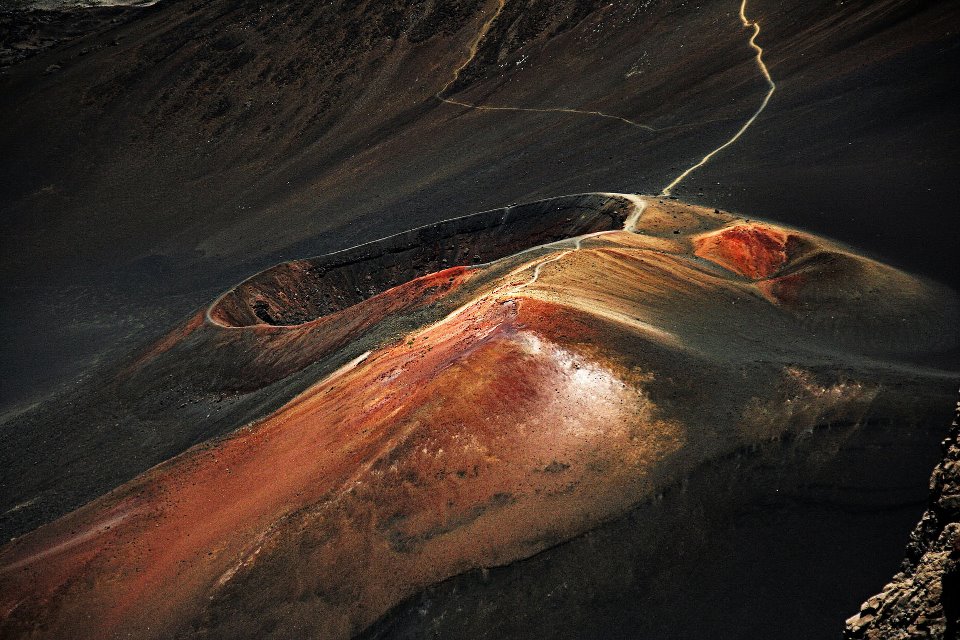 "Ka Lu'u o ka O'o" of Haleakala National Park
Welcome to Matthew Marlow Moore's Outdoor Photos. In this site you will see the photos I have taken within my years of photography with my camera the Canon Rebel XT and my lens, Canon EF 100-400mm. This site is for viewing purposes only. All Galleries are hosted by SmugMug photo galleries.
"http://mmmoutdoorphotos.smugmug.com/"
Note: some might find it easier to navigate through SmugMug's menu bar instead of coming back to this site every time. You can navigate through my galleries there by clicking MMMoutdoorphotos>, which would take you to a complete list of my galleries. (click here to see how)
Check back for updates.
Last update 6/7/12